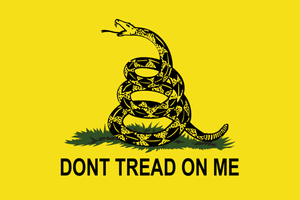 Fathers of the Revolution

The Revolution has begun against Britain, France, and Spain.
Server:
Antigua
Nation:
Pirates
Orientation:
PvP

Economy

Timezone:
Open
Website:
n.a.
Forums:
n.a.
Join:
Find us in the Nation Chat
Leaders:
Emmily Elizabeth

Founded September 19th by Pirates, Emmily Elizabeth and Séverin Suave. FATR is looking for a collection of good Economic Pirates to support our shipyards. Our goal is to create cheap ships for members of the society wishing to participate in PvP battles.
Roles are earned either by rank, or by contribution to the society. There are 20 different roles members can be appointed. A complete list of roles will be approved shortly.
Roles
Orphan- The role of Orphan is given to any member under level 11
Stowaway- The role of Stowaway is given to any member levels 11-20
Swabie- The role of Swabie is given to any member levels 21-30
Cabin Boy- The role of Cabin Boy is given to any member levels 31-40
Dockhand- The role of Dockhand is given to any member levels 41-49
Captain- The role of Captain is given to any member that is level 50
Please note that the rest of the roles will be posted soon.
Economy
FOTR is a Society that will always be seeking out new members for the Econ Team. Econ Team members are needed to help provide materials and help build new ships for PvP use within the Society. Econ Team members are highly honored members of the Society, even having their own Roles, separate from the ordinary members of FOTR. Econ Team members get benefits greater than just honor, becoming part of the team means free access to ships used to PvP. Pirate King, Séverin Suave, has taken charge of the Econ Team, and finding new members to fulfill the Society's PvP needs.